Nothing more than spectacular. Not only was the city hot, beautiful and inspiring but I was able to see it all being paid as a photographer. This years Festival has based on the 40 years since the Prague Spring of 1968, with speakers like Petr Kral, Natalia Gorbanevskaya, Paul Auster, Margaret Atwood and Günter Kunert.
Here are some of my pics!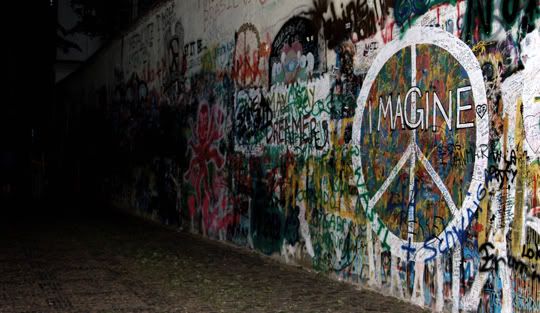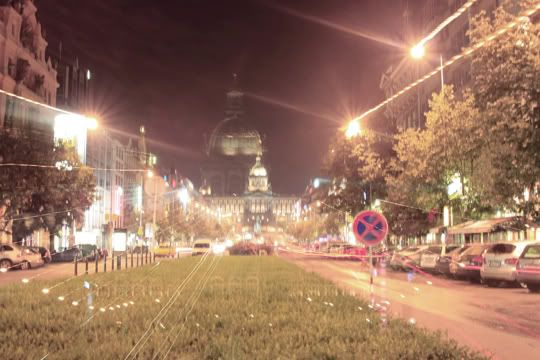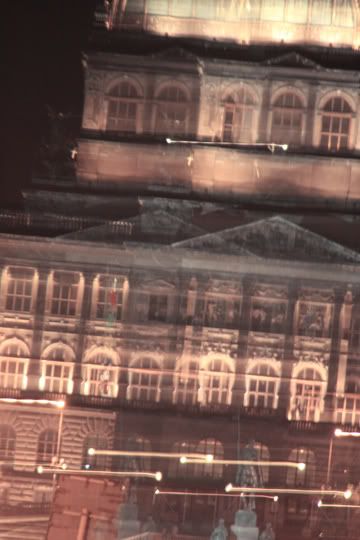 (ALL PHOTOS UNDER COPYRIGHT. I DO NOT GIVE PERMISSION TO USE THESE IMAGES!)
And my fave. photos by fellow photographer for ONE, Thomas Haywood: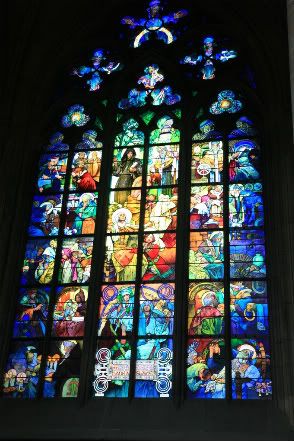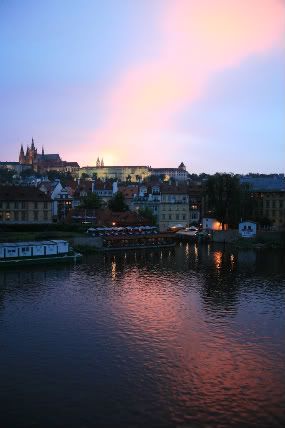 http://www.thomashaywood.com/
P.S. Get the book, Invasion 68 by Josef Koudelka!!!!
Enjoy xx