Brooklyn Fashion Weekend

It was the REAL fashion event of New York in Williamsburg last weekend at the Secret Project Robot in the Monster Island building on Kent Ave.

My mate Ramon and I went along on the Friday night and managed to catch Mandate of Heaven, Sovereign Beck, King Gurvy.

Here's our review:

MANDATE OF HEAVEN

Composed almost entirely of recycled vintage, every
last piece in newcomer Carissa Ackerman's line
Mandate of Heaven is one-of-a-kind—think Grace Kelly
meets Roller-girl with hints of Marc Jacobs and Stella
McCartney. ….But don't mistake the Mandate girl for
fluff of any sort. 'By mixing and manipulating the
best elements of our past and present", says Ackerman.
"I want to create the well-lived life of our future.'
" -Blackbook Magazine.

Their show was well put together, the clothes were beautifully made and the collection was very cohesive! We loved it. Have a look for yourself!
Check outMandate of Heaven here!and here!!

You really should.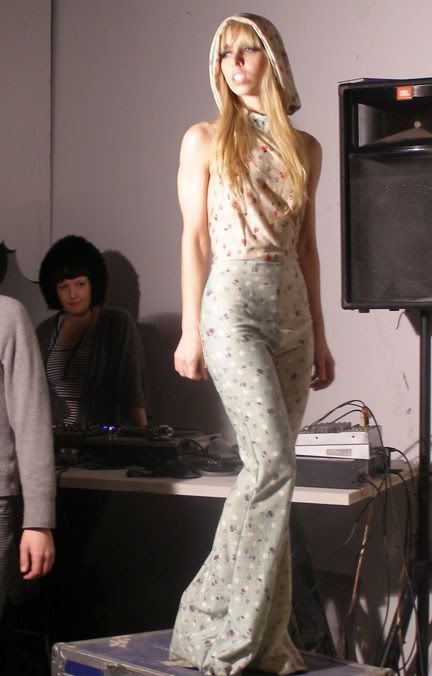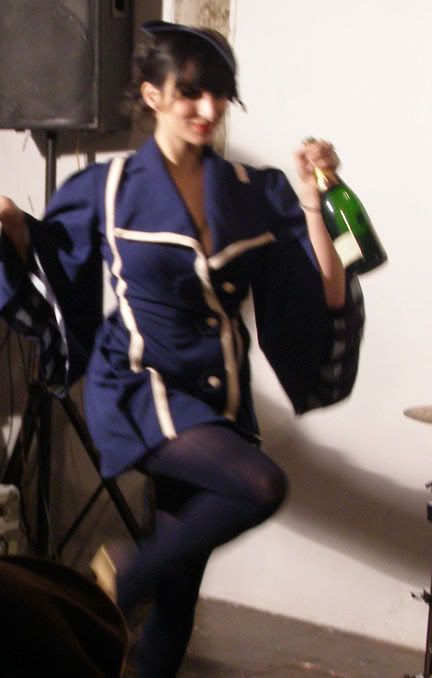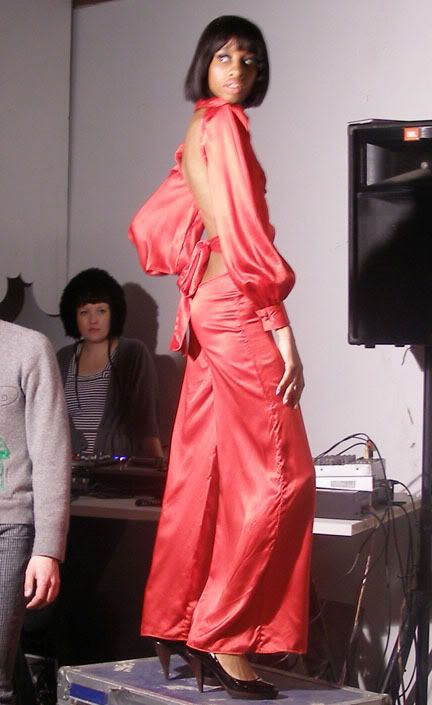 Here is the highlight of Artur Arbit's men's line, King Gurvy. It was funny and interesting but nothing new...you can google them if you want to find more...








To be honest, I have nothing to say about Sovereign Beck. Don't even bother googling them!





ALL IN ALL IT WAS A GREAT TIME HAD BY ALL!


Thanks guys,


Love DD
xxxx