Maripol, the creative director of Fiorucci and Madonna's ripped wedding dress, rubber bangle look in the mid-80s...is a ledgend.
She is also a polaroid photographer...and my obsession with Polaroid is never ending. So much though, that skint and penniless living in NYC I managed to talk round the manager of Anna Sui in Soho to get her Maripolarama book half price!
I must've bought the book about a year ago now, but it gives me endless pleasure. It has been my bed side companion ever since...thank you for the inspiration.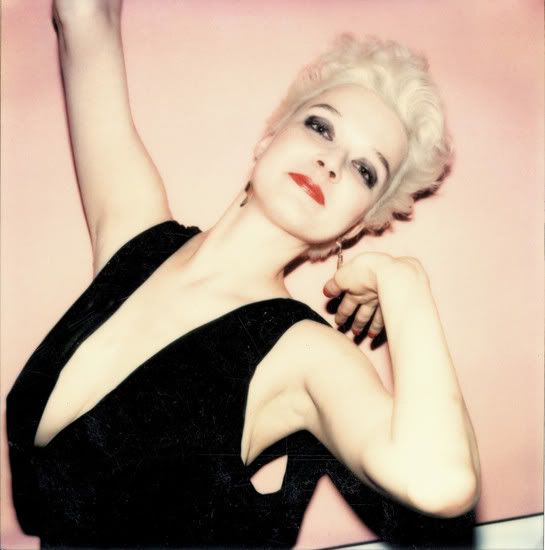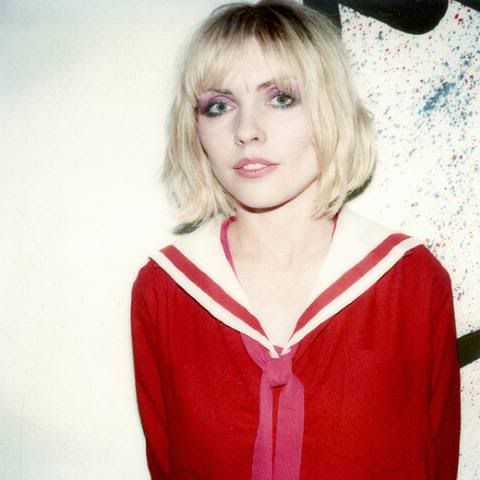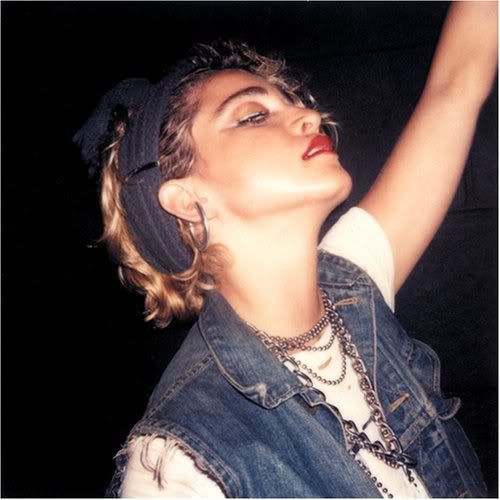 www.maripolitan.com
xox